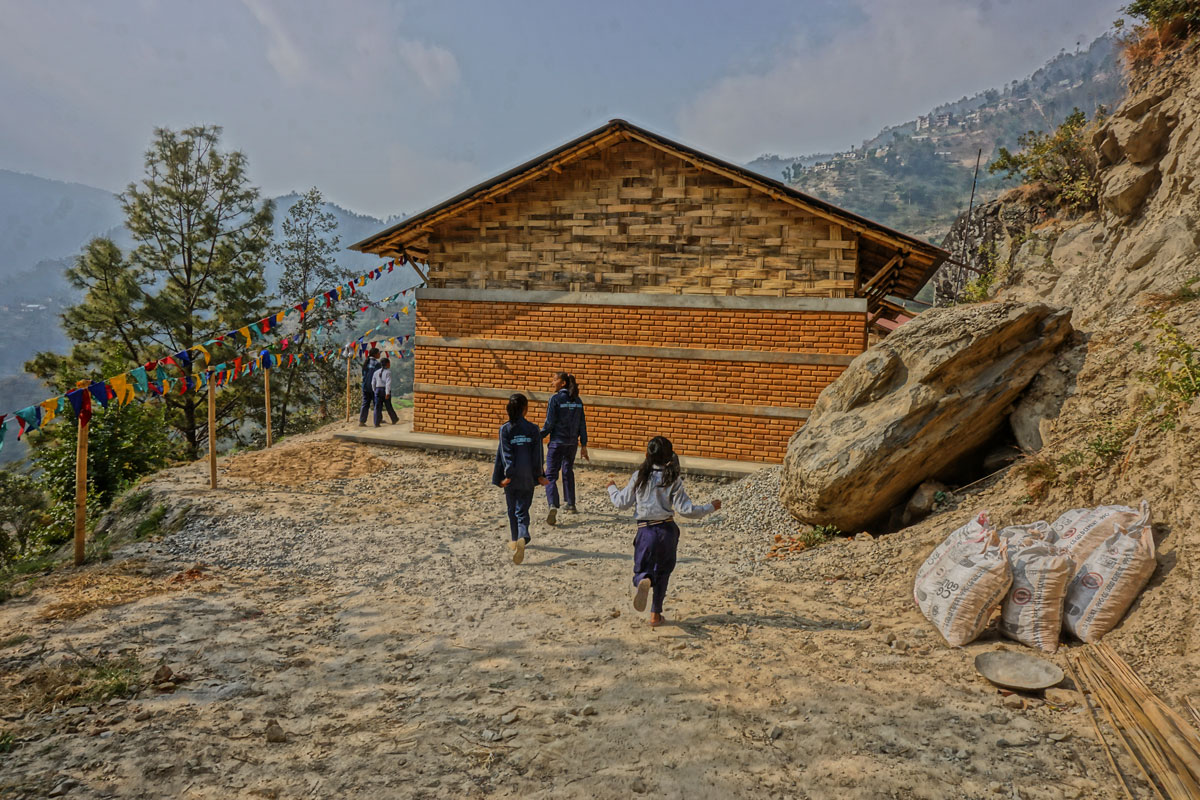 STATEMENT REGARDING CONTENTS OF ABARI.ORG
Dear Friends and Well wishers of ABARI,
Many of you are aware that abari.org was our official website. In December 2016, the website was hijacked with the intent of defaming us by an individual who was briefly involved with ABARI.
Read the official statement from our Director here.
Please read the statement by our donor AVAAZ here.
BAMBOO MAPPING:
It is very important to us where our bamboo comes from. Since 2009, we have been working with farmers to create a sustainable supply chain. Farmers plant bamboo along a river bank so that their land is protected from erosion and flooding while get additional income by selling it. Similarly, we have just launched an online platform, with the technical support from INBAR, where we are mapping bamboo growers (individual farmers and community forests). We have piloted this in 3 districts in Morang, Jhapa and Kavre and hope to do it nation-wide. It is a user generated data, where by farmers enter their bamboo information using their smart phones. This process will avoid any middlemen and buyers can connect directly to farmers.